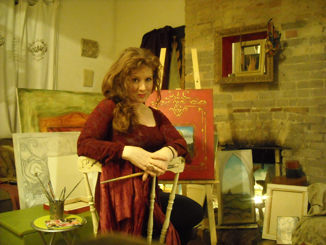 Over the years I have really enjoyed working as mostly a character actress on stage and in film, television,and voice over work, starting out when I was a teenager. I seemed to get hired quite often for a lot of period pieces, and became quite used to wearing corsets, if that's at all possible! Sometimes the time spent between one job and the next left me restless and seeking creativity. Painting became a great joy for me! Luckily these days my wonderful family keeps me pretty busy, but when I can, I'm most happy to get lost in my studio and paint whatever my imagination can dream up. Many of my paintings and illustrations have been inspired by day dreams and stories in my own head, but also from well known and lesser known fairy tales and sometimes inspired by a theatrical production or two.
You can find my watercolor illustrations, acrylic and oil paintings and art prints, and graphic art in my Etsy shop
The Painted Faire.
Thanks for visiting!


How to purchase my art work and prints,,,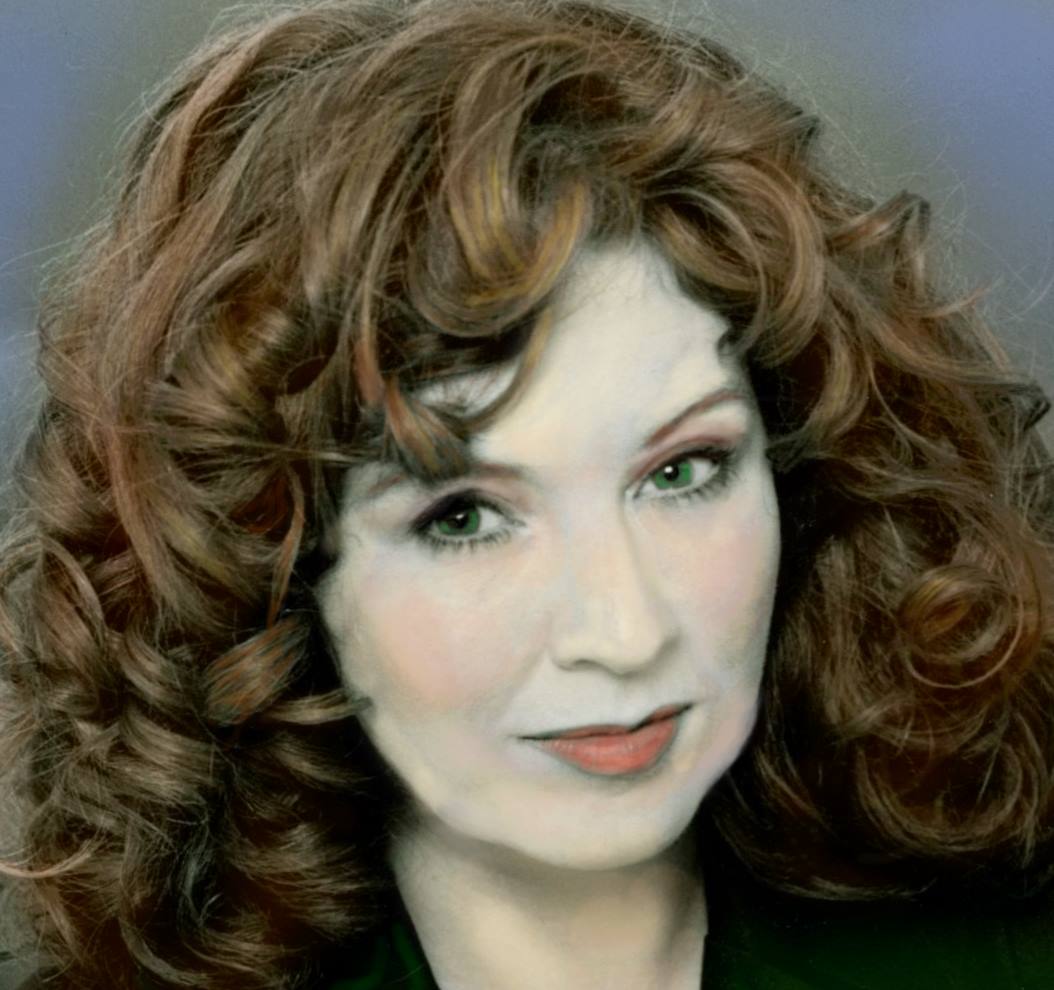 Sally Cahill
You can purchase me work through my Esty shops linked to this website. If you have any questions about my work and just send me a message at my etsy shop or mail me at sally@sallycahill.com, or
thepaintedfaire@gmail.com